[About you]

Name- Saifa
Age- 14
Location- Windsor, Canada
Hobbies- Sleeping, taking pictures, badminton, music, and skateboarding
Single or Taken?- single
Ambition- surviving through life.
Favorite thing about your appearence- My face because it has a great structure and i love everything on it.
Favorite thing about your personality- Im funny and im unique. I don't care what other people thik about me, no matter who they are.
One thing you could change about yorself would be- I don't want to change anything about my self. I love me and if i was somenody else, i would be freinds with them. :)


[Mean girls]

Who is your favorite 'mean girl' and why?- Gretchen...she's soo sute. And saying 'fetch' is adorable.
Whats your favorite quote from 'Mean Girls'- That so fetch!


[Faves]

Stores- I don't really have one.
Songs- home, voices of voilence, holiday, american idiot, cut the curtains.
Singers/bands- Billy talet, green day, three days grace.
Movies- i like alot of movies, like ALOT. Some of them are, Some like it hot, cellular, italian job...
food- pizza, lasagna...
beverage- apple juice
Actor-don't have one.
Actress-same as above, don't have one.
Ideal dream guy-sweet, compliments alot, thoughtfull, black hair and and blue eyes but looks don't really matter. Must be older than me...i don't date younger guys.
Sport- Badmiton, soccer
Magazine-m magazine
Brand of clothing- parasuco
Makeup Brand-maybalinne<--im not exactly sure how to spell it.
Hair product brand- Fructise


[Picture]
If you don't have one describe yourself-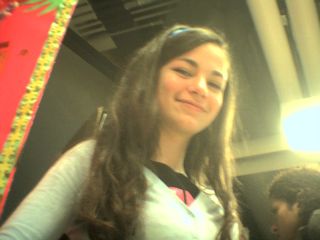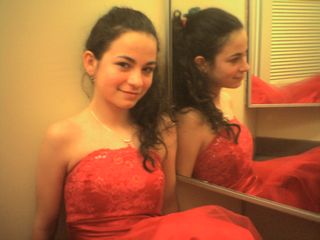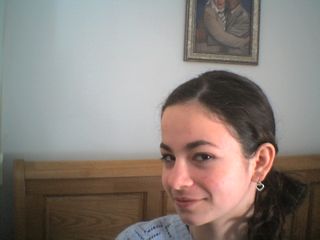 Why should you be accepted?- Because im a plastic! And i like that movie...hehe

Why do you want to be in this community?-Because i like rating communities and i like Mean Girls

Last words?- Please eccept me...i'll always update!

Thanks Ladies!